Are you facing a difficult divorce?
Not all marriages end with a simple "no fault" dissolution or annulment. Some marriages end in contentious litigation, with the spouses unable to work together to make even the simplest of decisions jointly. This is where is is important to have a knowledgeable litigation attorney that will fight for your interests, and the best interests of the children.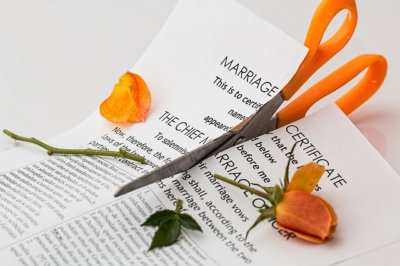 Family Law knowledge, experience and commitment to successfully negotiate for you:
Ohio Divorce
Dissolution Of Marriage
Distribution Of Marital Property
Collaborative Divorce
Spousal Support (Alimony)
Child Custody And Support
Grandparents' Rights
Domestic Violence
Prenuptial Agreements
Divorce Cases can be ugly. The staff at Ralph A. Bauer LPA will work with you each step of the process to be sure that you understand your rights and responsibilities.
Seeking an Experienced and Aggressive Divorce Attorney? Call 937-658-6590 Today.